Preview Wallpaper Engine - 【Touhou 東方 Project】 Sakuya Izayoi (十六夜 咲夜) (1080p 60 fps) :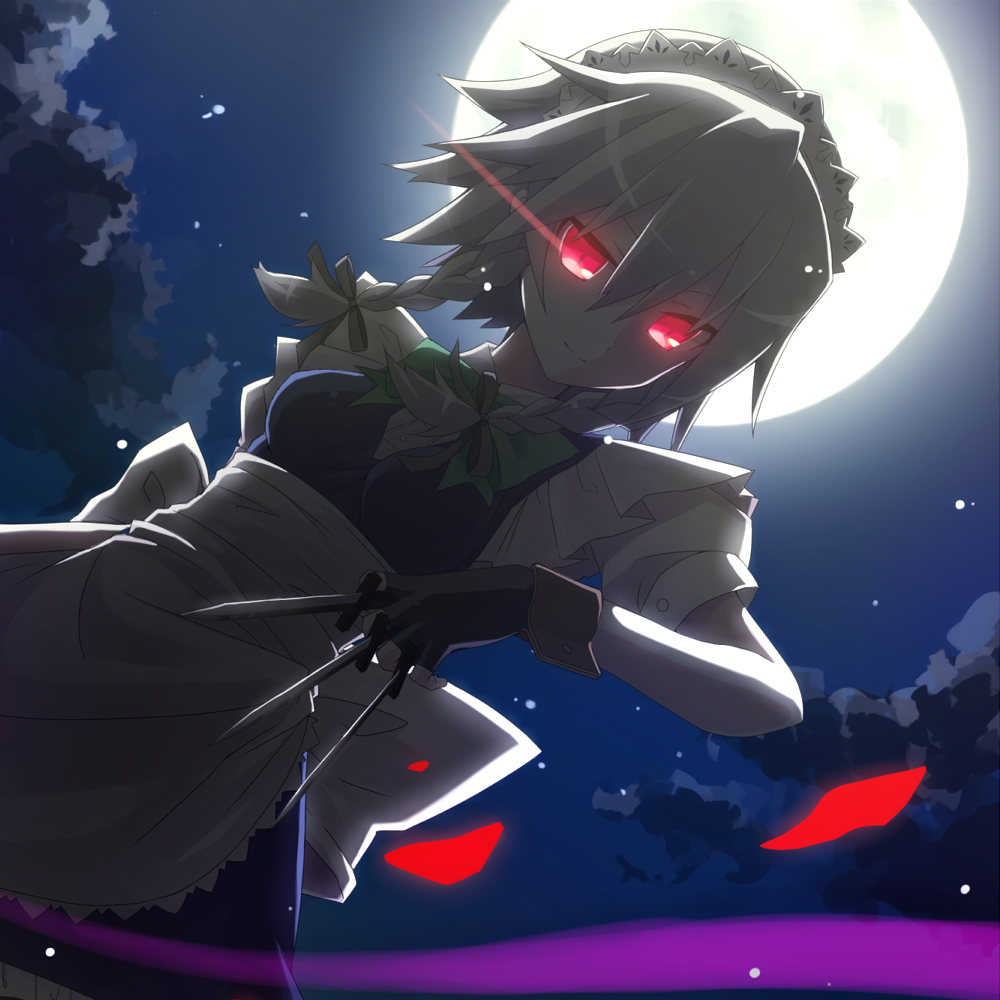 Resolution: 1920 X 1080
Created by
EVAST
Steam Workshop URL :
http://steamcommunity.com/sharedfiles/filedetails/?id=969962699
How To Install :
Download the archive and extract it.
Password : wallpaperengineworkshop.blogspot.com
Copy & Open the Wallpaper Engine installation folder.
Paste to /projects/defaultprojects
Select "Wallpaper" in Wallpaper Engine App.
Download :
Wallpaper Engine Build 1.0.746
Link Download [MEGA] :
【Touhou 東方 Project】 Sakuya Izayoi (十六夜 咲夜) (1080p 60 fps) | [2,8 MB][ZIP][Loncat.in][Adf.ly]