Preview Wallpaper Engine - [FGO] Shimosa Showdown Ver. Ittou Ryouran :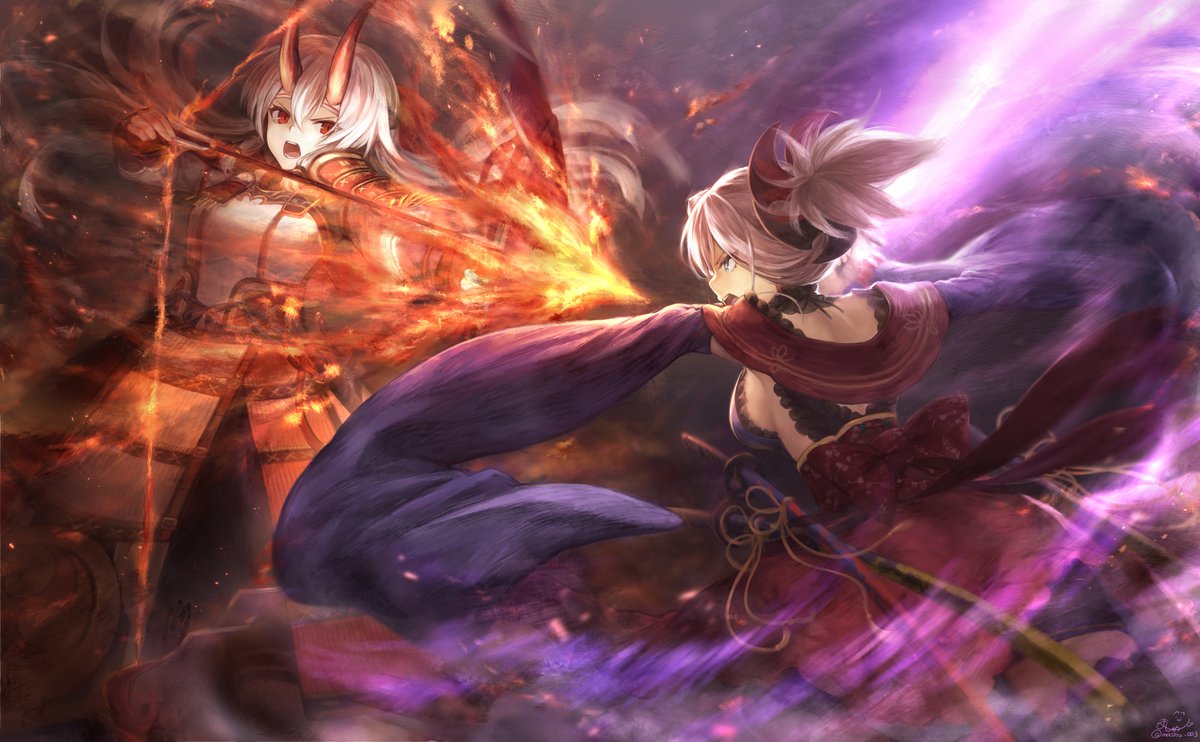 Resolution: 1920 X 1080
Created by
Kaz
Steam Workshop URL :
http://steamcommunity.com/sharedfiles/filedetails/?id=1179308149

Requested by Zeiger Hong
How To Install :
Download the Archive
Password : wallpaperengineworkshop.blogspot.com
Extract the Archive to "wallpaper_engine\projects\myprojects" (If the folder myprojects is not existing just create it.)
Select "Wallpaper" in Wallpaper Engine App.
Download :
Wallpaper Engine Build 1.0.823
Link Download [MEGA] :
[FGO] Shimosa Showdown Ver. Ittou Ryouran | [257 MB][ZIP][Loncat.in][Adf.ly]